ZenDealz was selected for a 2014 Gold Magellan Award by Travel Weekly magazine.

How to market your hotel with ZenDealz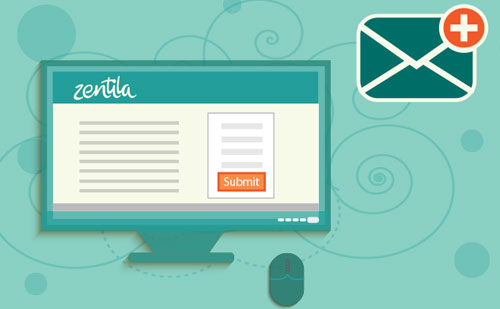 Set Up Your Free ZenDealz Account

Submit your contact info on the right, we'll email your account details in a snap.
If you already have an account, just log into Zentila and click on ZenDealz

on the far left. Select the "Create" tab to set up your free ZenDeal.
---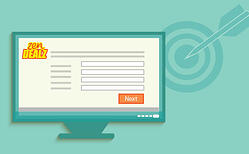 Create Your Custom Offer - Maximize Occupancy
Target your offer by dates, group size or even geographic location. We only show your offer to planners whose events fit your criteria–protecting your contracted rates. You can change your offer at any time.

---
We Show Your Hotel's Offer
to Planners Creating their eRFP

Corporate meeting planners use Zentila to book their meetings. They first submit their meeting details to begin their RFP. If their details fit your criteria, we offer up your hotel's ZenDealz. Your hotel can be added to their eRFP with just one click.

---
Change Your Offer
Any Time Throughout the Year
Update it as often as you'd like, as your business needs change. Want to get more great RFP's in your inbox? Upgrade to ZenDealz Plus or Unlimited packages.
Ready to get started?
Submit your info on the right or contact us to set up your account.
---
Frequently asked questions:
What is the difference between the Free ZenDeal and the Package ZenDealz?
The free ZenDeal allows you to have one offer running at a time–not a bad deal. However, the ZenDealz packages enable you to run several offers concurrently throughout the year. In other words, you can have offers running year-round to help fill your hotel's need dates with group business. There is a nominal fee for the additional dealz, but they can potentially pay for themselves (and then some) with just one group booking.
Can I upgrade to a ZenDealz package?
Of course, just contact us by phone, email or online chat and we'll get you started.
Are my offers protected so my existing contracted groups can't see them?
ZenDealz is different than traditional advertising, where your offer is published for all to see. Instead, planners only see your offers when they are creating a Zentila RFP. And, we only show your offers to planners who's meetings fit the criteria you have selected.
Who uses Zentila?
Zentila powers the sourcing solution for some of the largest meeting planning websites in the world: M&C Magazine, Successful Meetings Magazine, Incentive Magazine, the American Society of Administrative Professionals, and more. Zentila also powers corporate sourcing solutions. That's an audience of over 500,000 professional and non-professional planners.

Why Zentila?
Zentila leads close 5x the industry average

All Zentila leads are qualified by our service team
Average hotels per RFP is 4.8

Access to

500,000 + corporate planners
Unlike other eRFP solutions, we limit the number of hotels that can be added to a single Zentila RFP. Also, we only allow hotels that have meeting space matching the event details to be added to an RFP. So the chances of a booking a Zentila lead are pretty good, my friend.
Ready to get started?
Submit your info on the right or contact us to set up your account.
login to your existing account
ZenDealz Info | Sample ZenDealz | Packages