"These dates are not flexible!"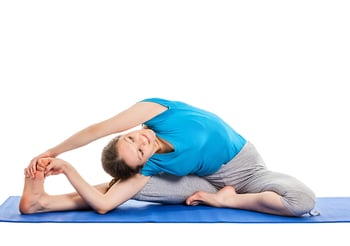 If I had a nickel for every time I've seen this sentence on a meeting RFP, I could buy a gumball for every Zentila user and still have enough left over to open my own candy store.
Here's the problem. When you acknowledge up front that you aren't willing to consider a shift in dates, you're not only limiting your potential hotel options but also the opportunity to find some really big savings for your organization. Even if you've been told there's no flexibility, you should still keep your options open.
Your windfall is directly related to the puzzle that hotel leadership deals with every day as they try to top off their hotel occupancy. You could quickly become a hero in your organization by finding the hotel that needs you to move to fill one of its occupancy holes. The right hotel will often incent you by offering some very special pricing and cost savings in return for your flexibility.
Tip: On your next meeting request, put this sentence right at the top so all hotels see it.
"Although the dates are firm, we'll consider being flexible if your offer justifies the change."
This simple sentence will ensure you get offers from nearly every hotel on your list. And there's a pretty good chance you'll have one or two stellar bids that just might change everyone's mind about how flexible they really are.
View part 2 on Flexibility. We'll stay flexible and talk about the first thing you should tell a hotel after the contract is signed (after, that is, the high-fives and congratulations).
Zen on!
Download the free guide and you'll learn to:
Book your meeting with the hotel you really want
Get complete bids from hotels on the first try
How the hotel sales process works
How to create a GREAT eRFP